Magento is one of the most modern and powerful e-commerce systems out there. A feature of this platform is the open-source code, which allows online stores to gain control over the functionality, appearance, content of their resource, and acquire a flexible shopping cart. The Magento platform offers advanced search engine optimization, marketing, and directory management tools.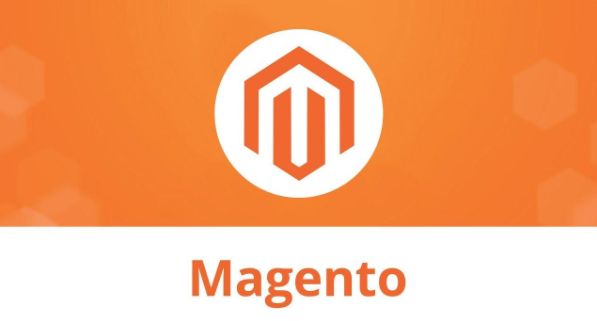 Why choose the Magento System
Every person who is eager to try himself in online business is faced with a dilemma related to choosing a platform for their store. The Magento system is a young but dynamically developing platform that is able to offer several important advantages:
focus on e-commerce;
search engine friendly and optimization;
a wide range of marketing tools;
detailed reporting and analytics;
reliable protection against viruses.
Vue storefront magento is the perfect solution for anyone doing e-commerce. The wide capabilities of this system allow you to successfully implement almost any idea. Magento has a wide range of useful and automated features out-of-the-box, and you won't have to spend time and money installing them. The platform offers automated catalog management, step-by-step filtering, last added and viewed products, carts, shipping modules, recommendations, and reviews.
Thanks to unique algorithms, Magento is able to quickly bring your online store to the leading positions in search engines. Thanks to automated settings, you do not need to create an XML sitemap yourself, which will be required for search robots. As a result – increased traffic and sales.
Magento platform offers a wide range of different marketing tools that can increase customer engagement on your website. Coupons, discounts/special offers, new items, bestsellers, and other promotion options will have a positive effect on the number of orders.
An important role is played by a full-fledged set of tools that will allow you to conduct detailed reporting and analytics, promptly tracking customer needs and making appropriate corrections.
The high level of protection of the Magento system, which demonstrates resistance to viruses and malicious attacks, is of great importance. A well-developed community of programmers allows us to provide prompt assistance and support, which ensures regular system improvements.
Magento 2 PWA Storefront Advantages
Magento 2 PWA Storefront is a popular solution for creating an e-commerce store that combines the features of apps and responsive web resources. PWA Storefront does not require any special technical knowledge and skills to work with, as it is easy to install, configure and maintain.
With the help of Magento 2 PWA Storefront, you can significantly improve the performance of your online store, namely: increase its accessibility to visitors, improve user experience, increase the resource producer and get all the benefits of a ready-made theme.