Social media boasts 3.5 billion active users, which has caused individuals and companies to shift their business decisions to these platforms. Instagram is poised to become the most popular among all social media platforms.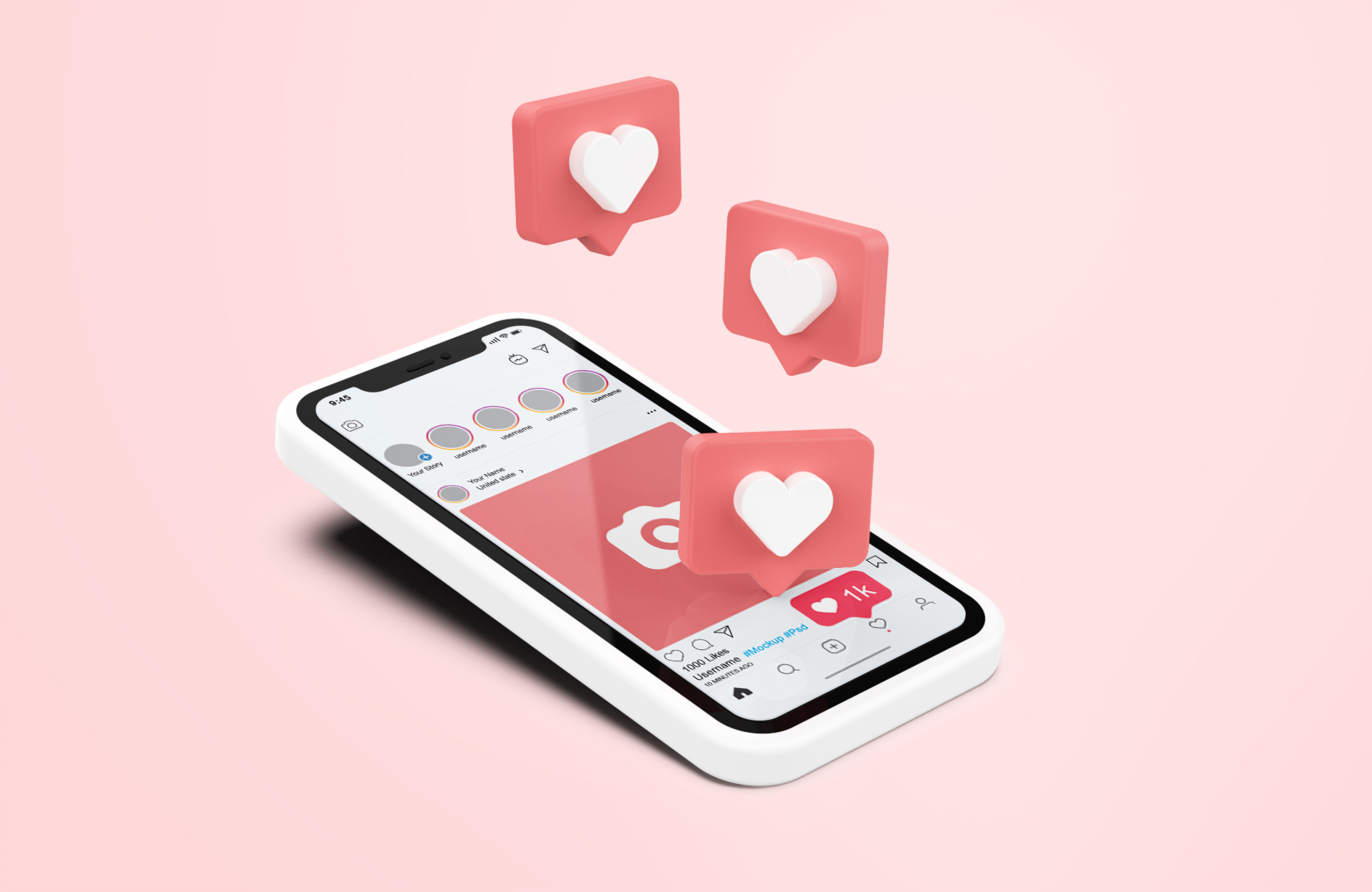 You will learn how to grow your Instagram following in this article since Instagram is one of the most popular social media platforms. It is not only Instagram's massive audience that makes it ideal for social media marketing.
Furthermore, it is important to use visual media and videos on the platform. By creating an Instagram content calendar and utilizing all your creativity, you can take your Instagram account to the next level to increase engagement.
You can increase Instagram engagement with the following tips, but many other factors to think about.
1. Schedule posts to grow your Instagram followers.
Create high-quality content for your Instagram posts to grow your following. The key is to scale your processes, not just create posts.
Use an Instagram scheduling tool to put your Instagram strategy on auto-pilot by scheduling your posts in advance.
You can create new Instagram posts, add a description and hashtags, tag your location, and set a time and date for your posts. Engaging with your Instagram audience can help you grow your following over time.
2. Focus on Quality over Quantity.
There is a suggestion that you should post on Instagram between one and three times a day, but this may not work for you.
If you begin posting several times per day but then slow down, you may lose the engagement of your target audience. It's also important to note that user engagement on Instagram is heavily influenced by algorithms and comments/shares on a post. So always try to make them shareable and user-focused.
It's always better to post quality pictures a week than a lot of low-quality content if you can't create them every day.
You can also promote your high-performing posts with Instagram ads, with a call-to-action of visiting your profile and going to your website using Instagram analytics and the Instagram algorithm.
3. Use Instagram Stories.
Instagram's roots are in picture sharing, but it has grown to far more than this now. Instagram stories are intended to share your life moments quickly and easily.
The best part is that every story will be featured at the top of your Instagram feed without any prepayments or post-boosting.
The stories last only 24 hours, but their impact is more extended, especially when you pin the most popular ones to your profile and let people play them repeatedly.
4. Create your hashtags.
By using hashtags, communities can be built up and share common interests. An image, video, or Instagram story can be exposed to a large and targeted audience with the right hashtag.
If you're planning a virtual or video conference and developing a hashtag, make sure it isn't taken. Start using it throughout the event – on invitations, as decorations, in marketing collateral, etc.
5. Socialize and comment on other accounts.
It's important to remember that Instagram is a platform where you can meet new people and communicate with people who share common interests. And while this might seem like a slow and tedious process, in the beginning, it's one of the best IG growth methods out there.
Comment on other posts, tell them how great they are doing, or share your thoughts. Do not forget your comments and DMs.
Communicate with your followers two-way. Be sure to turn on notifications so you don't miss a comment on your profile.
Final Words
Growing your Instagram profile this year is easy if you know what to do. Consider your profile's layout and overall look, make sure you post regularly, and the content you share will be valuable to your followers. Using Instagram hashtags and geotagging will help you reach more people.
Please find out how people can see your main interests and topics that coincide with your branding to make it easy for them to find you. Make sure you take a few of these suggestions to grow your Instagram account to attract more followers in 2022.