SEO, a.k.a. search engine optimization, has been a big buzzword in the small business community for years now – and not without good reason.  Like social media sharing, SEO is both incredibly powerful and free to use.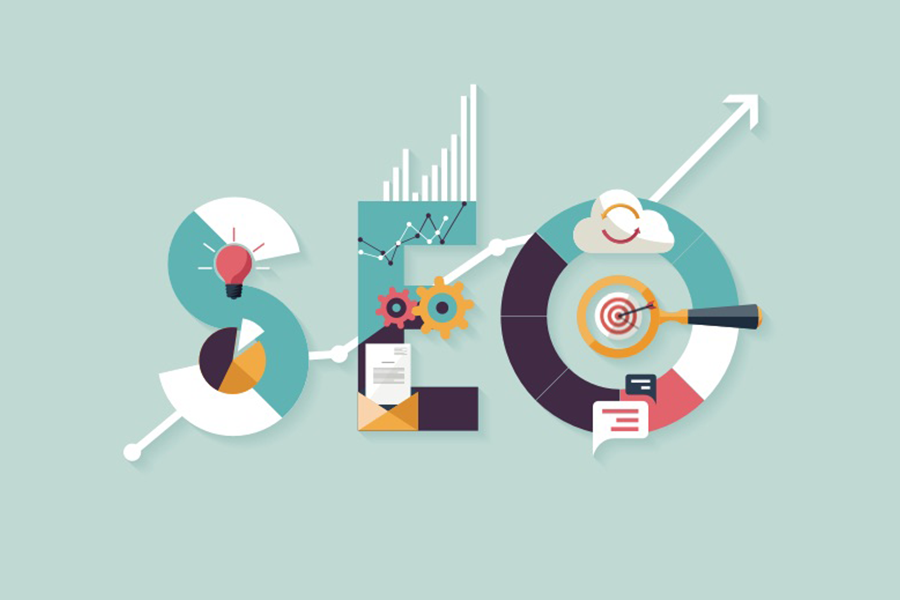 What is it exactly?  In short, SEO is the practice of making your website or webpage easier for your target customers to find on search engines.  It doesn't come without its caveats, however. Building your online presence via SEO is time-consuming and the rules often change.  Yet, by following the basic principles, you should be able to increase your ranking slowly but surely with patience and persistence.
Here are a few of our best tips to get you started:
Understand Your Customers' Needs: In order to optimize for search engines, you absolutely must understand what your customers are all about. Who exactly are they? Get specific! What are their needs and desires? When are they searching for your products or services and how do they go about it doing so? 
Do your research on your customers' motivation and shopping style before you dive any deeper into SEO.
Choose Keywords the Smart Way: Now that you understand why and how your customers shop for your products or services you can begin to generate some keyword ideas. Google's Keyword Planner, though specifically structured for their advertising program, is a great free tool for keyword research for SEO.
The keyword planner provides information on historical search volume for specific keywords based on your parameters. In addition, it's also a helpful for producing new keyword ideas. 
Ensure Your Pages are Structured Correctly: In order to rank well, it's essential to structure your website and webpages in a way that search engines can easily understand.  This is known as on-page SEO. 
The most basic method is to add your selected keyword to each page's URL, title, description, heading, content, chosen image titles, and alt text. 
In addition, make sure your website is easy to navigate and that all of your links remain functional.
Refresh Content Consistently and Often: Search engines are not big fans of websites that are rarely updated.  Keep your content fresh by following a posting schedule. There's no need to overdo it – just make sure to add new information to your website regularly.
These tips are just the tip of the iceberg! SEO is a complex topic that expands well beyond your website alone.  If you choose to use this method for your business (and we definitely suggest you do!) make sure to do your due diligence. Perhaps even consider investing in an online SEO course!
Getting your payment system selection right is just as important to your business' health as your SEO. Many software platforms choose Hybrid PayFac offerings. Learn more at AgilePayments.com.