When it comes to graphic design, there is a lot of competition in the market. That is because we are currently residing in an era where there is an ever-evolving change in the design trends.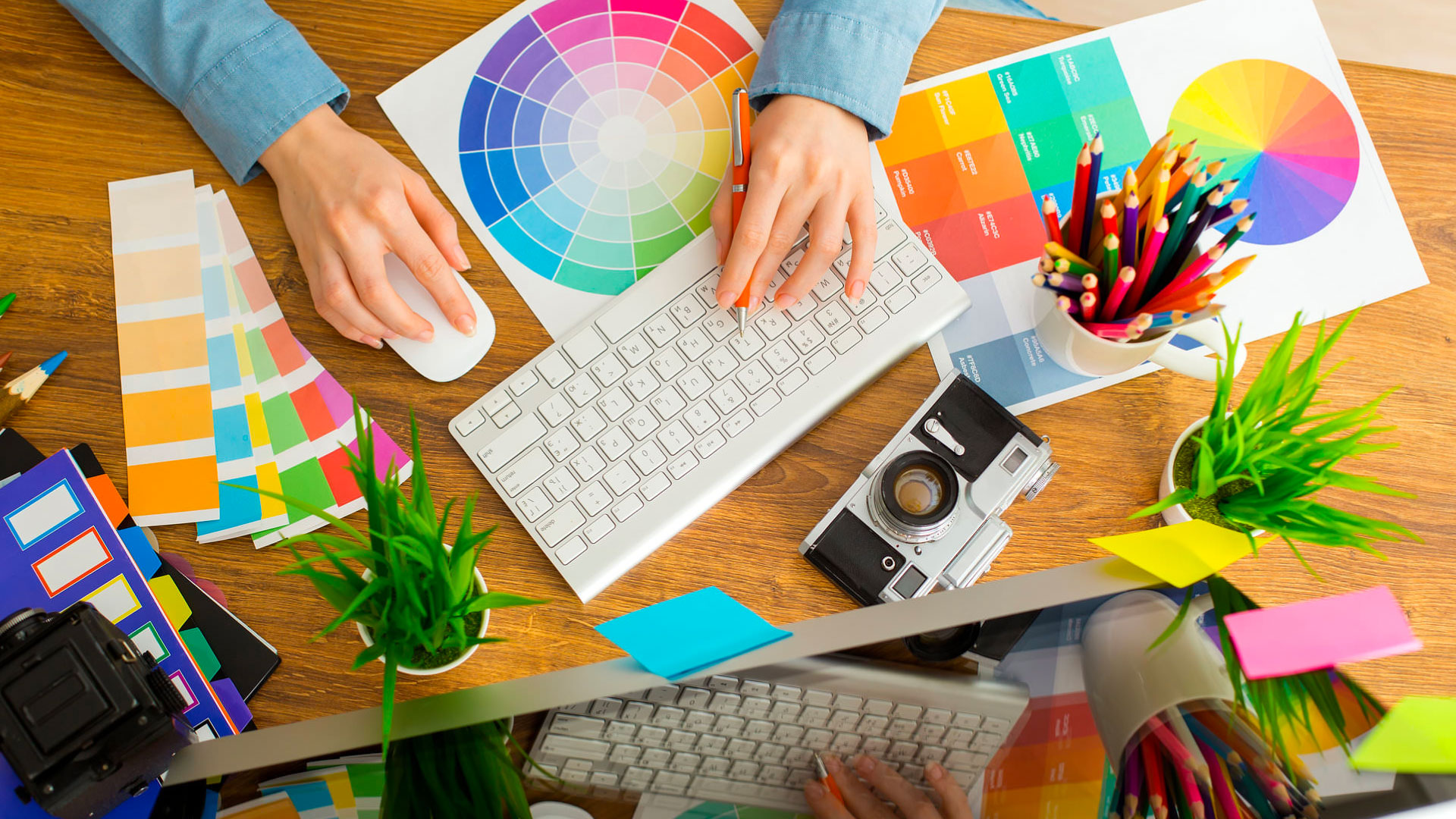 Different artists have their niche and art style when it comes to graphic design. In a situation like this, many artists feel overwhelmed and scared to try out new art styles. It is because they have a fear if their art style is going to be similar to someone else's art style.
Have you ever thought twice about adopting a particular art style before? If yes, then you are in the right place today!
In this article, we will discuss the nine creative ways in which you can improve your graphic design!
So, keep on reading to find out more information below about graphic design and inventive ideas!
9 Ways to Improve Graphic Design
1.      Design Theory:
The art student who are enrolled in a course is going to abide by this approach. Even if you are not registered in any class to learn design theory professionally, you can still learn it in your home's comfort online! It is an essential step towards becoming a better graphic designer.
2.      Constructive Criticism:
Receiving positive feedback is impressive, and every artist deserves it. But if someone points out something, then you should positively take this feedback. There is no need to be anxious about it. It will help you to make your graphic design art even better!
As a designer you should take this kind of criticism as an opportunity to learn! There are many artists who do not get any feedback at all. So if you are among the lucky ones, who do receive it, then make sure that you make something positive out of it!
3.      Discovering Art Style:
You can make your graphic design abilities better when you try to discover other art styles as well. There is nothing wrong in trying the art style of a fellow artist! Some artists love it and encourage others in this regard!
There is one thing that you need to keep in your mind when you do that. And that is to never copy the art of someone else! Just like you are working hard to create art, other are doing so too!
When you try out new art styles and practice them, your own creative and unique art style will eventually come out! At the end it will all be worth it!
4.      Social Media:
Make sure that you follow the best artists on social media for inspiration!
5.      Explore!
To make your graphic design better, do not restrict yourself and explore!
6.      Side Project:
Be sure to design for side projects and manage your work side by side!
7.      Books:
Books are your best friend! So read more books about graphic design to gain knowledge!
8.      Communicate:
Expand and explore your circle. Interact with people who are pro at graphic design!
9.      Be consistent!
Always remember that consistency is the key! SO be patient and work hard in your field!