If you want to update your design quickly and effectively, typography is the best way to reinvigorate your business. Moreover, it is an excellent solution for enhancing one's brand or commercial project.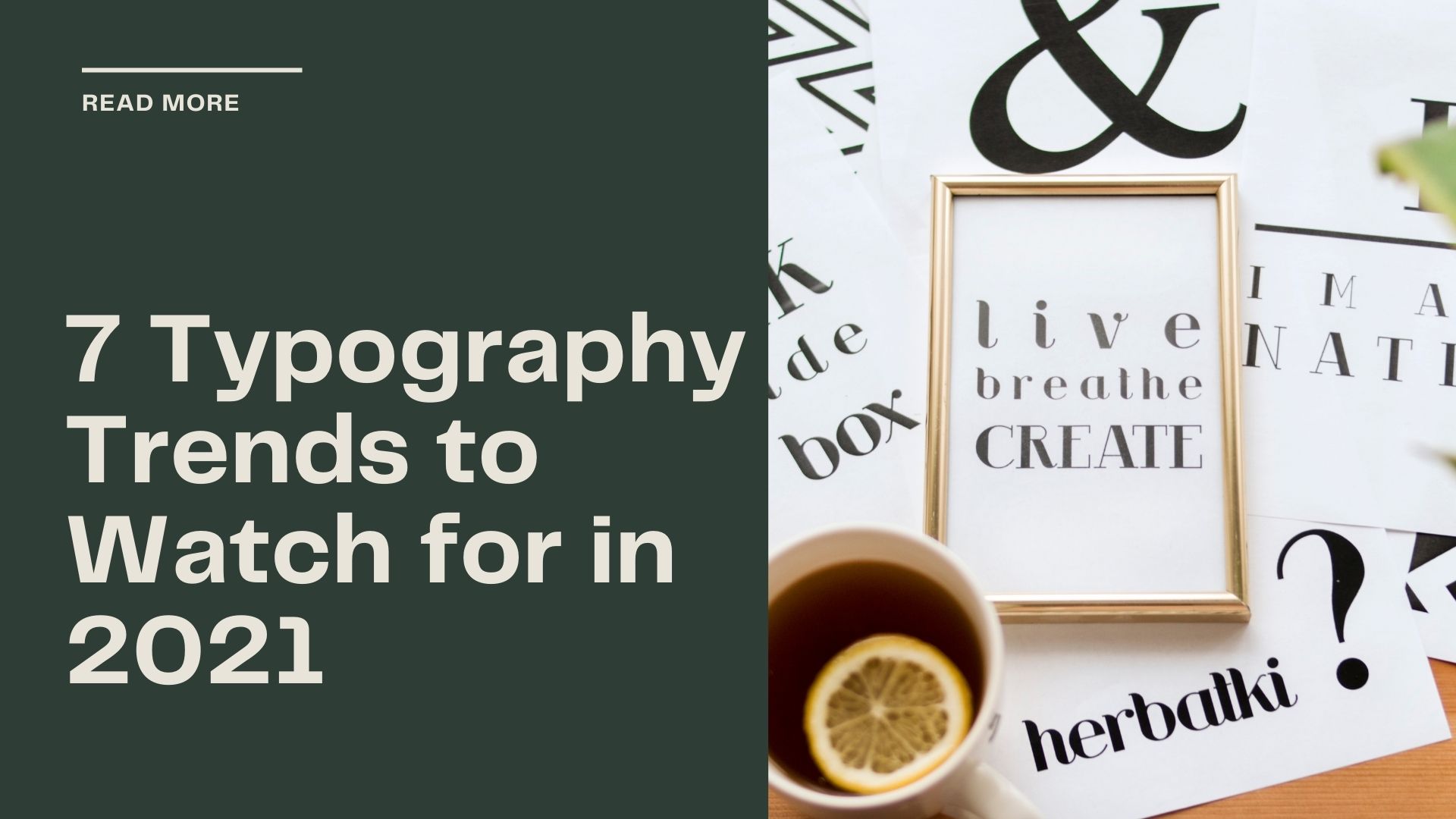 However, it's not that easy to choose the appropriate typeface out of its infinite variety. Therefore, we offer you to check out the options that are considered to be the most popular ones this year.
Here's the list of the trendiest fonts of 2021, inspiring you for stunning designs and various creative endeavors.
Bold Thick Fonts
Want to build products that will draw everyone's attention? Use bold, thick fonts for headlines, logos, posters, t-shirt prints, and other branding items that are made to raise potential customers' interest. With such a typography type, you can easily create the right impression and impresses everyone from the first sight.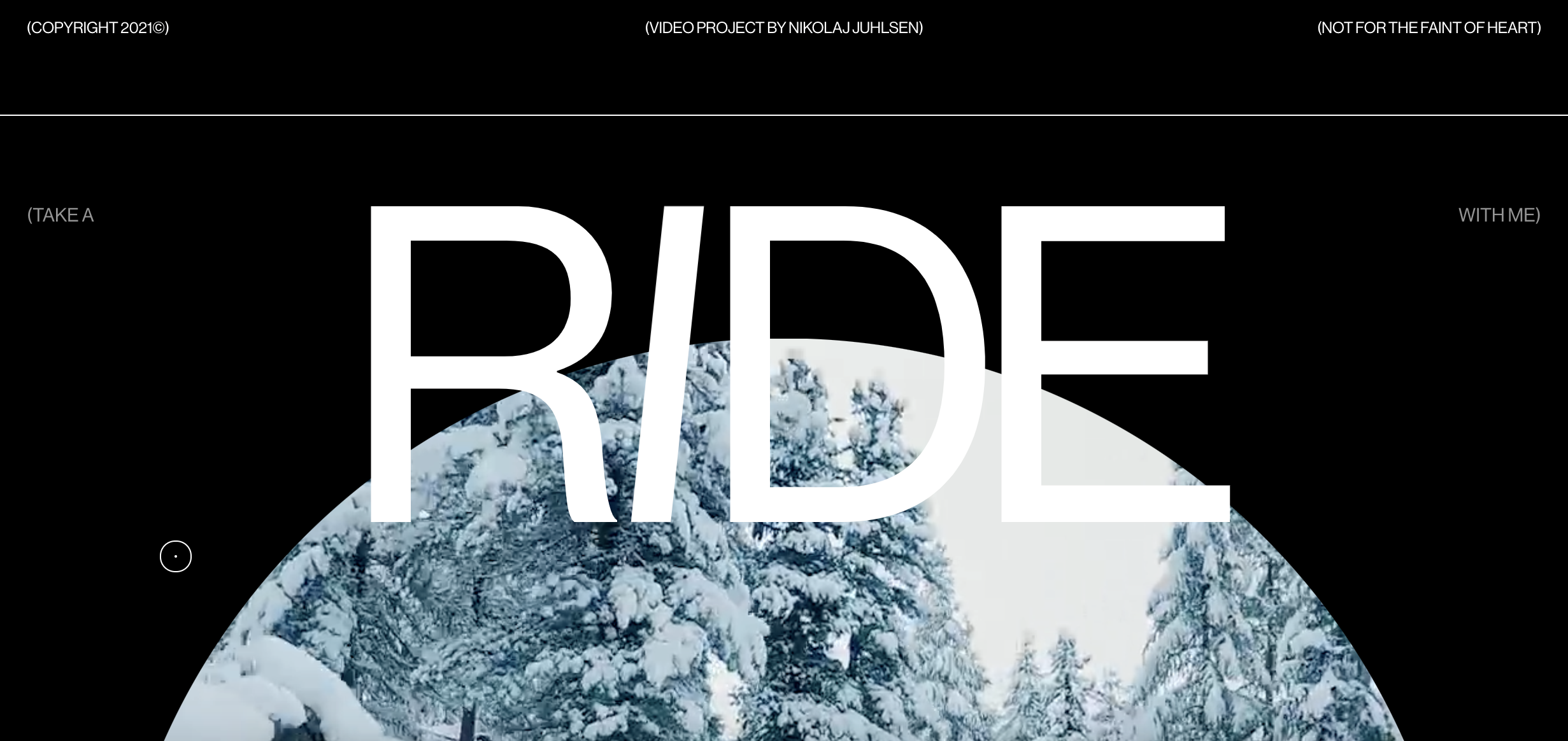 source: takearidewith.me
Bold, thick fonts are versatile and perfect for any design, so their possibilities are endless. If your goal is to create a product with a catchy message, this typeface is ideal for you. Mix it with different colors and images, but ensure they contrast each other. Otherwise, your text can look blurred against the inappropriate background.
Outline Fonts
An outline font is incredibly trendy now. This typography style has multiple uses, but it is mostly consumed in web design, especially in headlines. You will never confuse this font with other types, as it always includes the elements like:
sans serif typeface;

filled letters;

and oversized text elements.
If you want to use the outline font style, make sure the letters won't get lost in background images and videos. Pick the appropriate color, preferably darker shades, and take care of contrast and placement as well.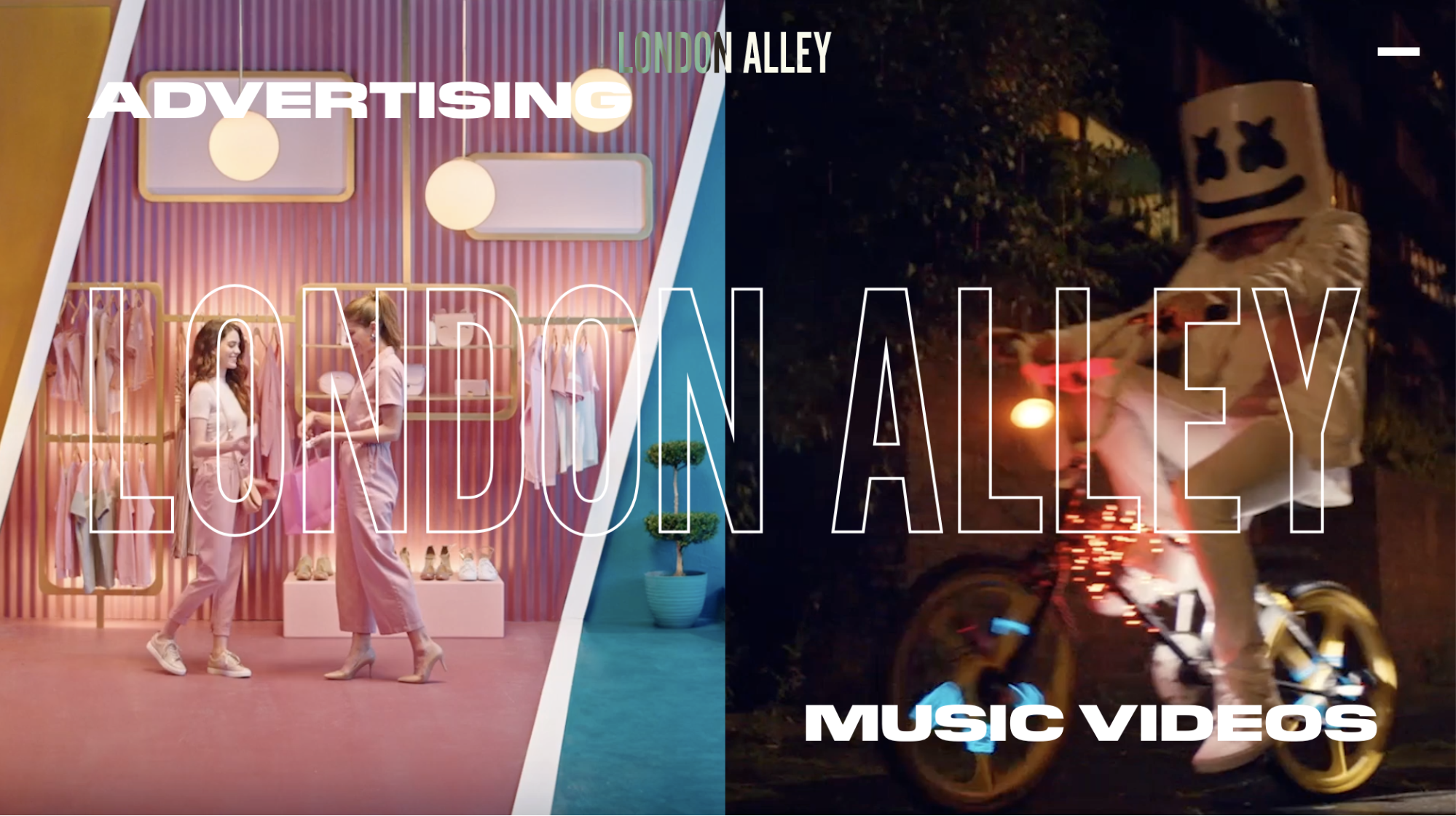 source: londonalley
Thus, your text will be easy-to-read, which will make your site more eye-catching and demanded. However, keep in mind that this font is made to highlight individual words, so don't use it for styling the entire text.
Vintage fonts from the 80s and 90s
Vintage fonts from the 80s and 90s are always in trend, and this year is not an exception. Classic, retro typography perfect for headings, logos, product packaging, apparel design, invitations, flyers, posters, book covers, printed quotes, cover albums, and more. Therefore, if you are going to establish creative advertisement products, vintage fonts from the 90s will help you implement all your ideas.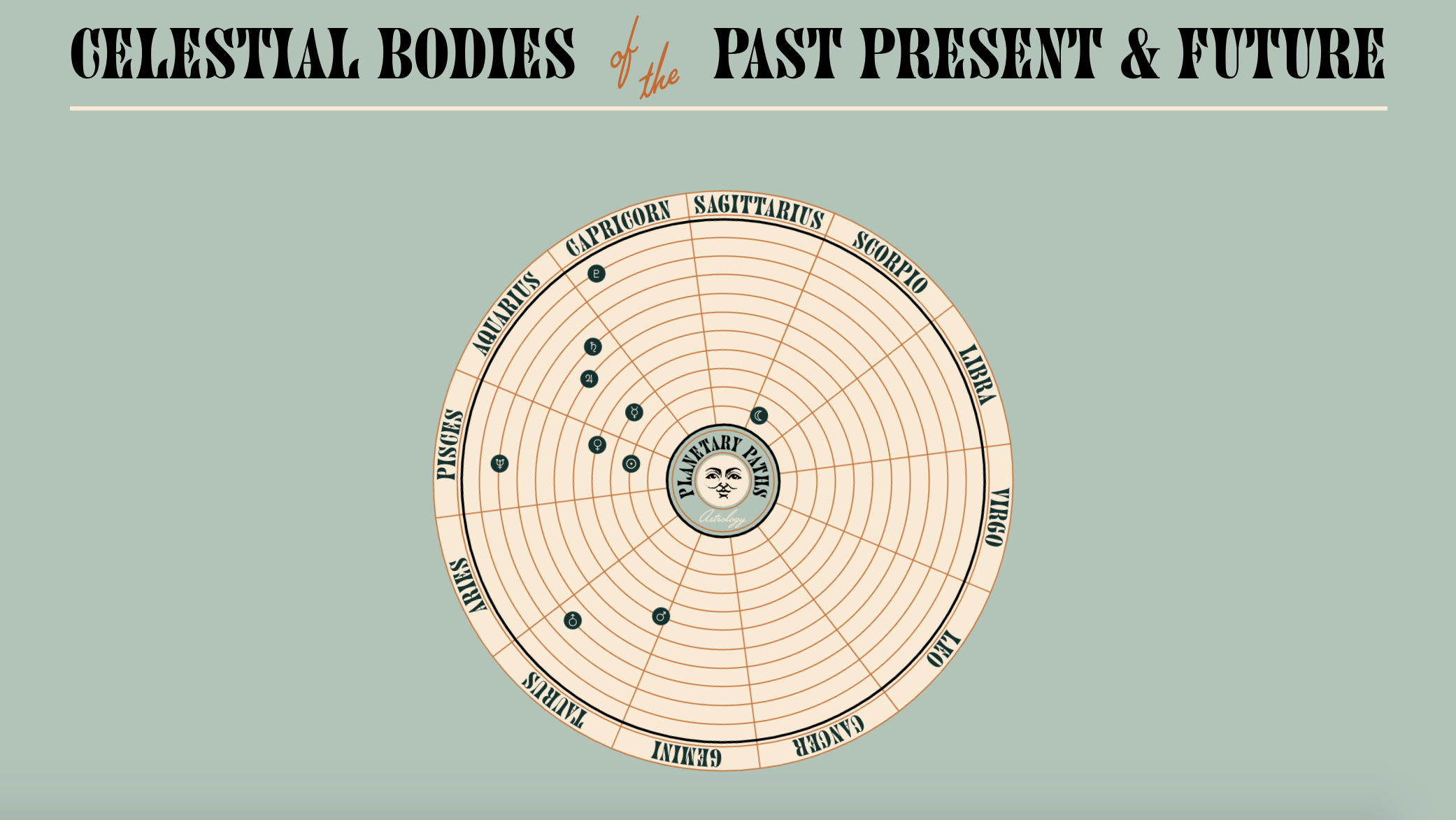 source: starchart.via.studio
Inspired by retro style, grunge, disco, pop culture, music, and movies from the 80s and 90s, vintage fonts will add some creativity and uniqueness to your personal or commercial projects. 
Everyone will pay attention to your products, which will allow you to raise your business to a new level. Use vintage fonts from the 80s to create stunning designs and stand out from competitors.
Extra sharp angles
Suppose you want to create a rebellious look for your prints, logos, or other branding elements. In that case, this typeface is an excellent solution, as including sharp angles to type really improves the effect of rebellion. 
Once you consume the font with extra-sharp curves to your project design, you'll attract new customers' attention for sure, as people love such stuff. 
source: cevitxef
Mix it with dark colors and devilish concepts to highlight their super sharp edges.
Fonts with extra-sharp angles can efficiently highlight the text's power or content. Such typography can add a bit of sharpness to the wordmark design, but it also makes the product more eye-catching. 
Thus, whether you create prints with essential messages or a cool name for your tattoo salon, you are going to need this font.
Experimental fonts
Being started in 2020, the trend for experimental fonts has instantly won everyone's attention, and in 2021 its popularity has even raised. 
Designers use this typeface for creating unique and catchy styles that make the brand look more exclusive and notable. Besides, such typography is perfect for expressing emotions so that you can add definite vibes to your designs.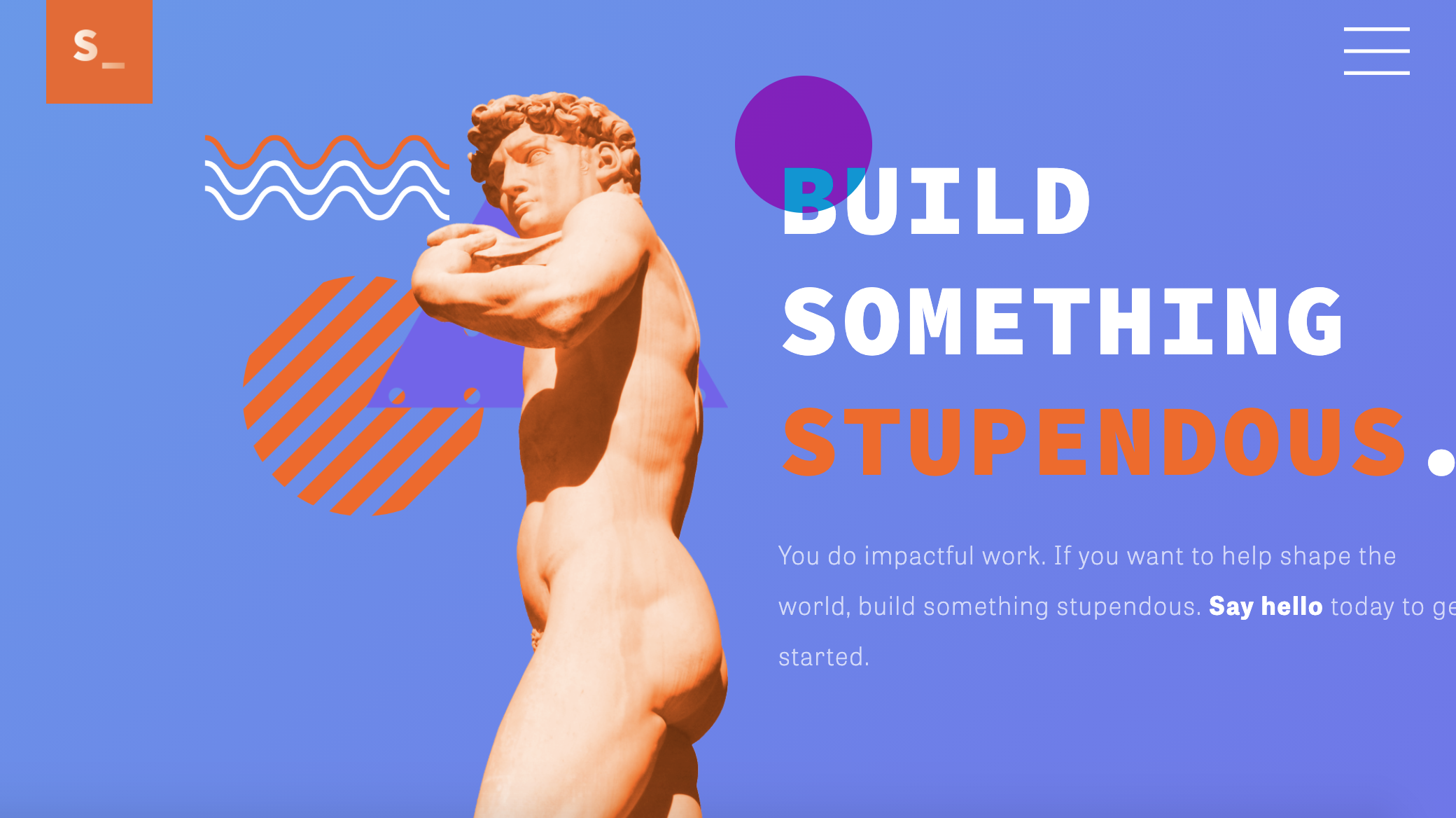 source: stupendous
There are many different forms of experimental typefaces. Some may even include funky shapes or strokes, animation, or color. 
Pick the option that will pair well with your product concept, and upgrade its design so that people could recognize your project among other similar ones. Check out the diverse experimental font options provided by independent type designers and pick the one that will emphasize your ideas.
Handlettering style
Wish to add uniqueness to your designs? Handlettering font styles can make personal and commercial projects look fresh and trendy.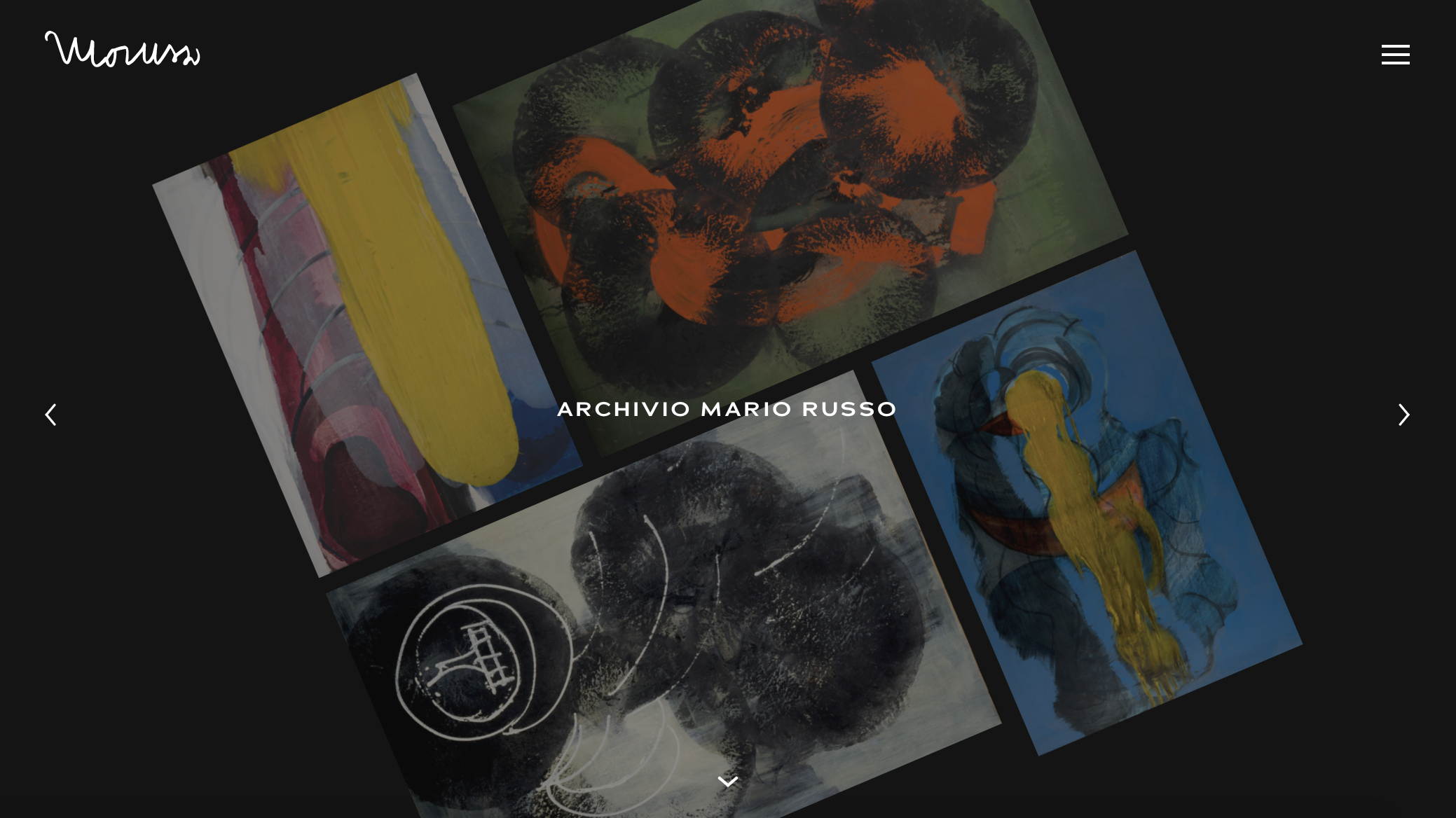 source: archiviomariorusso
Such typography creates a realistic calligraphy effect, thus adding warm vibes to products like invitations, postcards, posters, logos, etc. Besides, hand-lettering fonts are excellent for apparel designs and product packaging.
Incorporate excellent hand-lettering texts into your projects with the help of fantastic typography and make your merchandise more personalized. Use the font that includes numbers and punctuation to get creative when creating your own unique signature. And don't forget to upgrade your designs considering background characteristics.
Rounded Sans Serifs
If you're looking for a versatile font style, rounded sans serifs are definitely what you need. Any graphic designer can easily apply this to one's typography, and the designed product will look modern and attractive.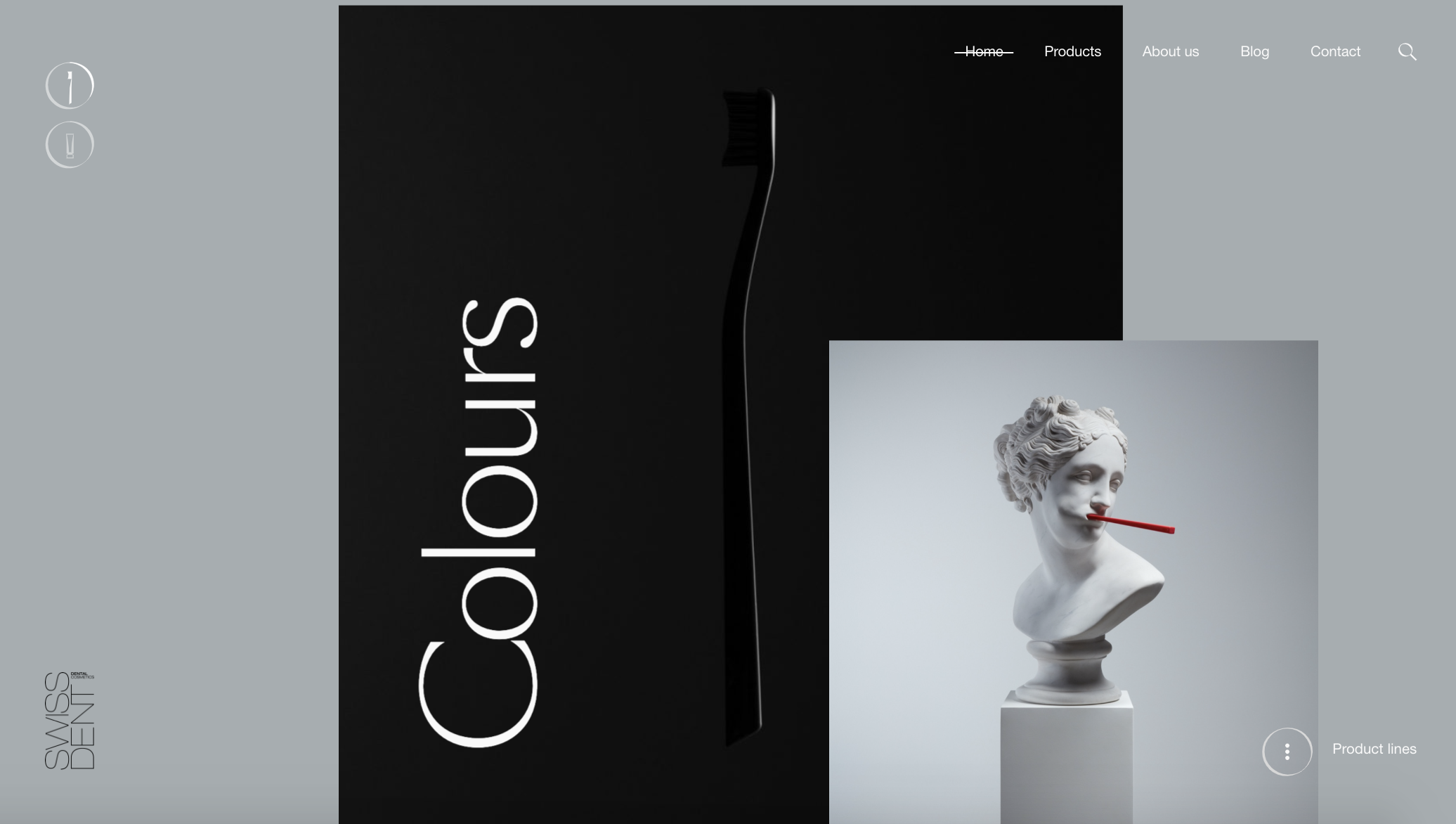 source: swissdent.creative-nights
Moreover, this font isn't that perceptible as the previous options. Therefore, you can feel free to use it for the whole text. And thanks to the clean, rounded corners, the content will look soft yet straightforward and neat.
Rounded sans serifs are one of the most readable typefaces, and they can be mixed with other typography types to get a trendier and more unique look. However, don't forget about adequate letter spacing when pairing this font with medium or thick uniform strokes.
Conclusion
Summing up, this article's font styles will take center stage in 2021 design trends. We highly recommend you to look closely at these typefaces if you want to keep up with modern tendencies. Use the option that meets your preferences and requirements the most, and create magnificent projects that will draw people's attention.