If you have already appreciated the advantages of 3D design, we suggest not wasting time looking for the right template. In this article, we have collected the most popular mockups on demand that will inspire your creative work.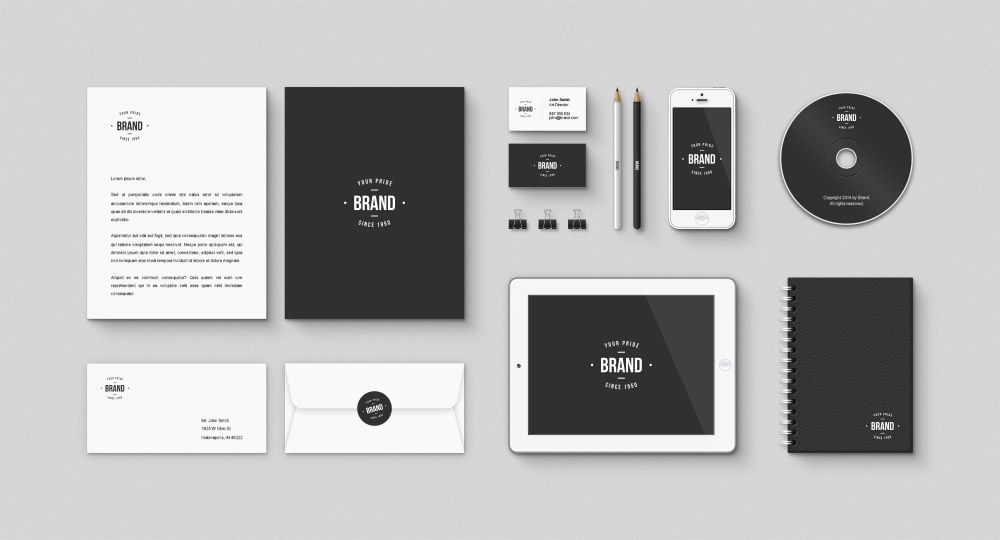 Cosmetic Set Scene Creator Mockup
Cosmetics packaging is one of the leaders among all mockup products. This set will help you to promote your treatment or bath products brand.
Enjoy these template from Free-Psd-Templates!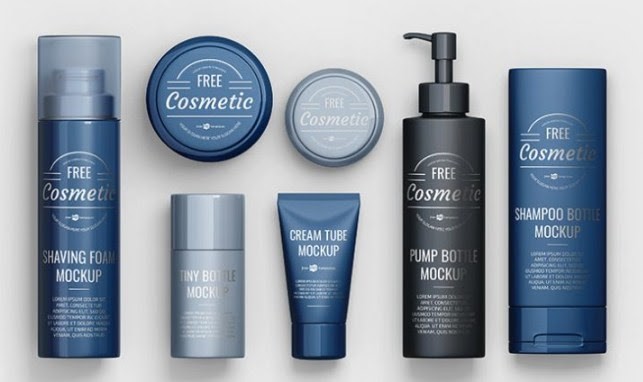 Menu Mockup
Personal branding is also important in the restaurant industry. Why not create a unique and recognizable design with this menu mockup?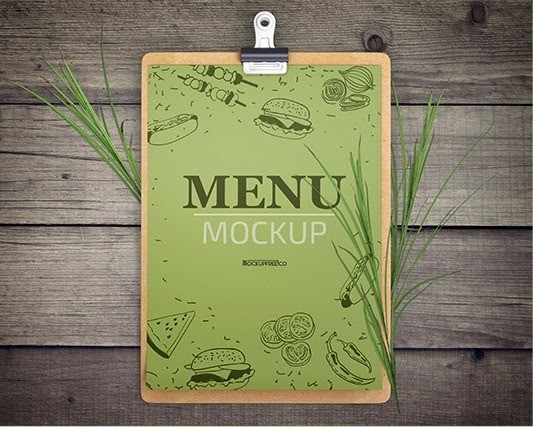 Coffee Cup Mockup
If you're designing for a coffee shop, check out these disposable cups. This versatile mockup will allow you to practice your skills and come up with a really fresh design solution.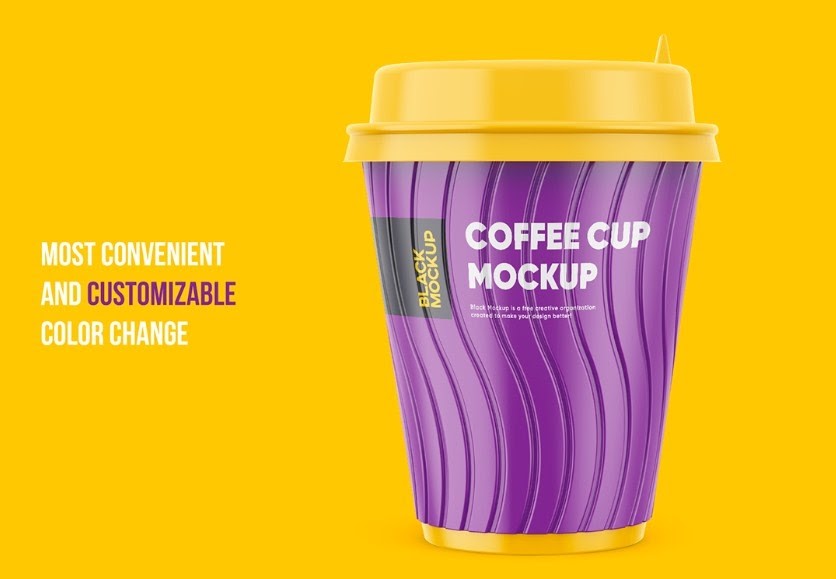 Notebook Mockup
One of the most sought-after designs is brand identity. A stylish business mockup with a notebook is a great opportunity to practice.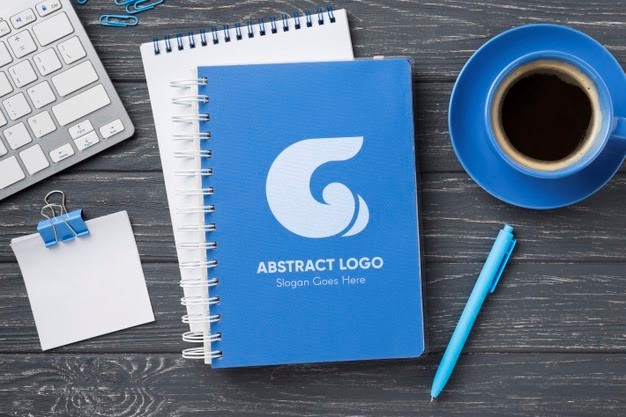 Branding Presentation Kit Mockup
Speaking of branding identity, we will advise you to check out this presentation kit. A lot of different items of different size is a real challenge.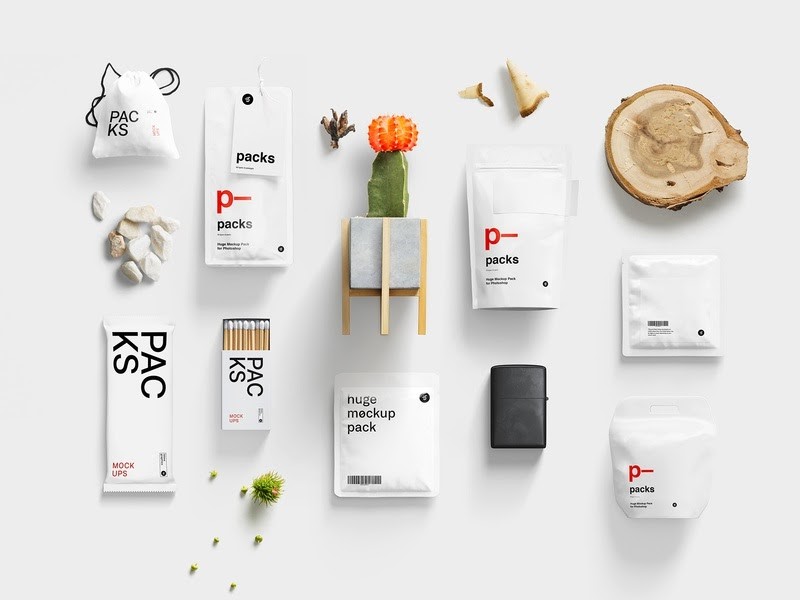 Cap Mockup
The cap is one of the main elements of corporate clothing. Employees of chain stores, delivery and loading services, etc. wear branded hats. Therefore, a high-quality mockup will help you develop your own concept. Get more Free PSD Mockups from Free-Psd-Templates.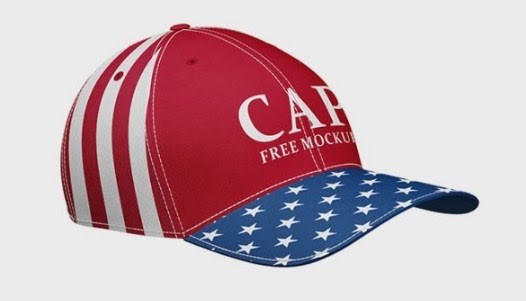 Banner Mockup
As you can see on the streets of your city, outdoor advertising is a powerful way to attract new customers. So save this wonderful template for yourself!
Resume Mockup
Employers today value not only professional and soft skills but creativity as well. Therefore, more and more attention is paid to the appearance of the resume. This makes unique CV templates highly sought after.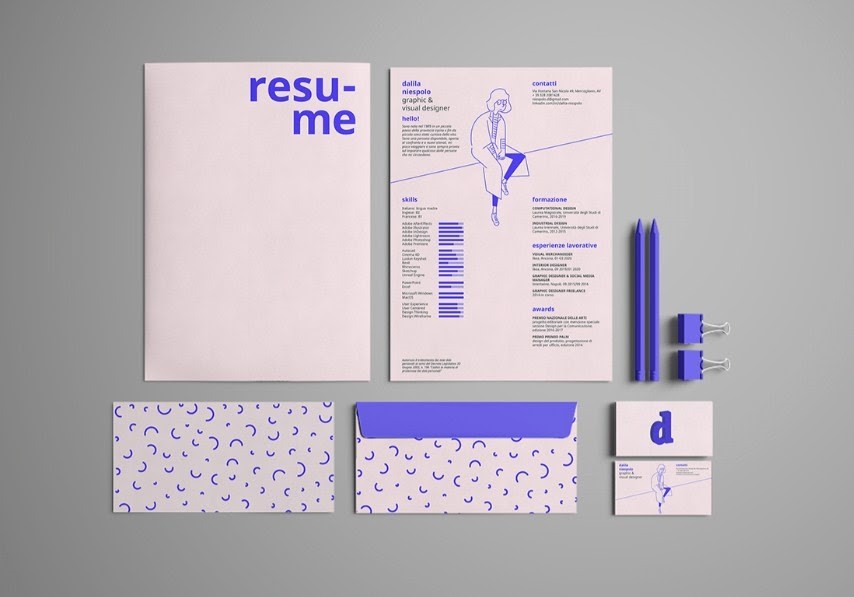 Digital devices Mockup
Realistic templates of modern gadgets allow you to place any image on their screens, which will help raise your brand awareness and demonstrate how your design will look.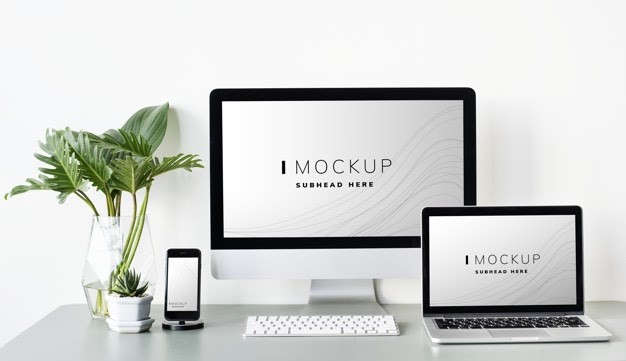 Cards Mockup
Cute cards mockup reminds of polaroid photos or little watercolor sketches. These items are quite popular in inspirational layouts which you can find on online mood boards or artistic blogs.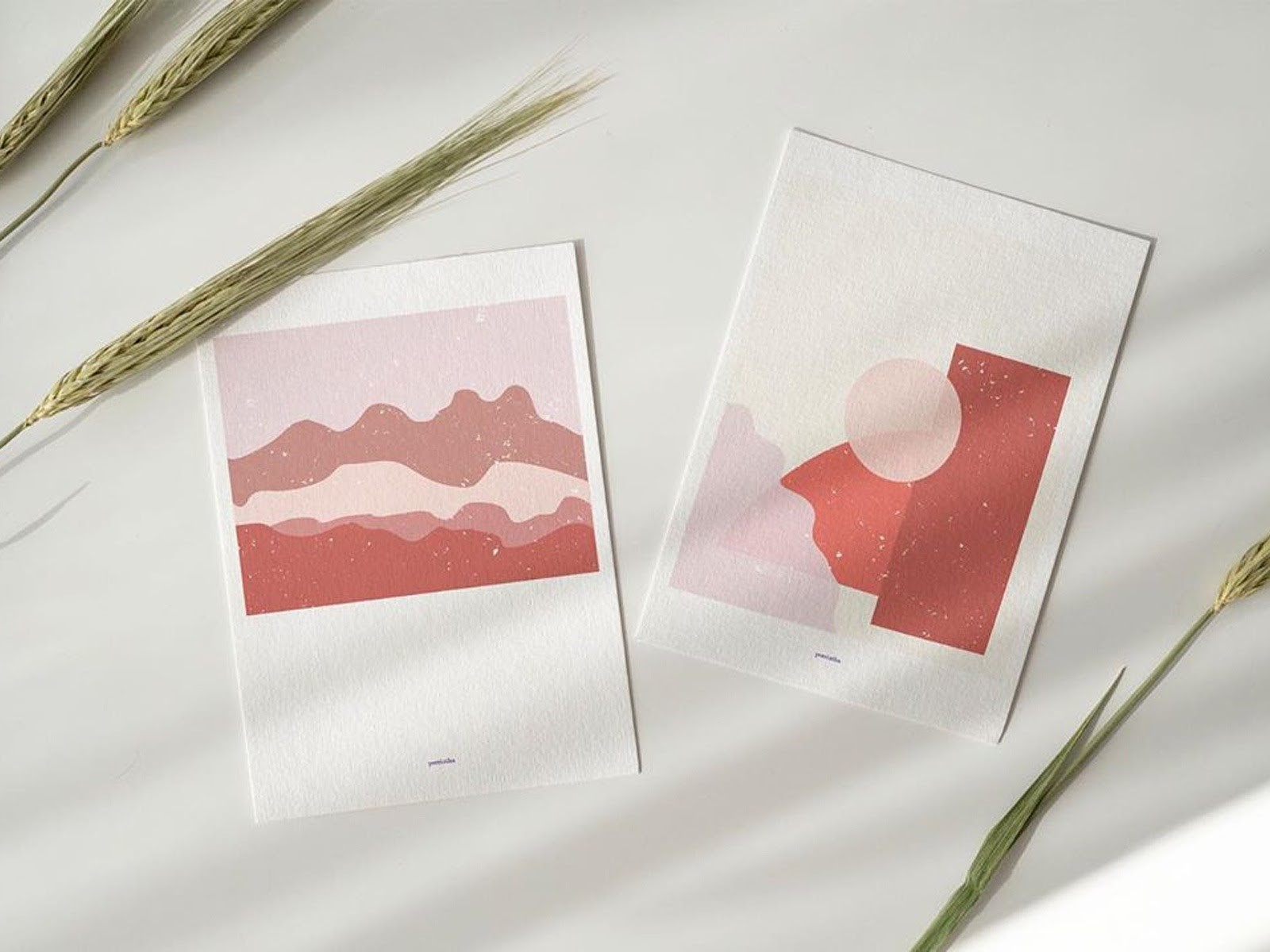 Stationery Scene creator Mockup
Stationery is very important for branding identity especially if it's related to big worldwide companies. But even small agencies will build a good reputation with perfect stationery design.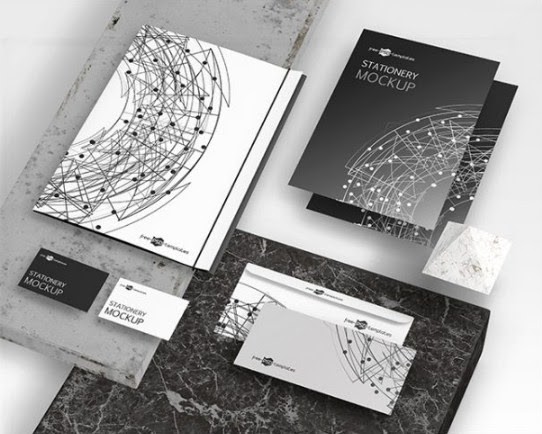 Cosmetic Set Mockup
Another collection of cosmetic items and bath skincare products. Highly-detailed bottles and tubes are suitable for any brand.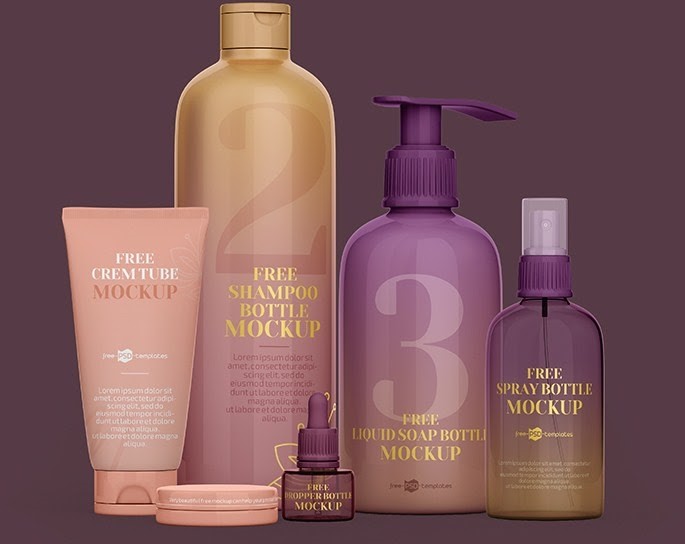 Cans Mockup
Absolutely cute soda cans for your attention. Colorful design is already inspirative. But we bet you can do it even better with your ideas.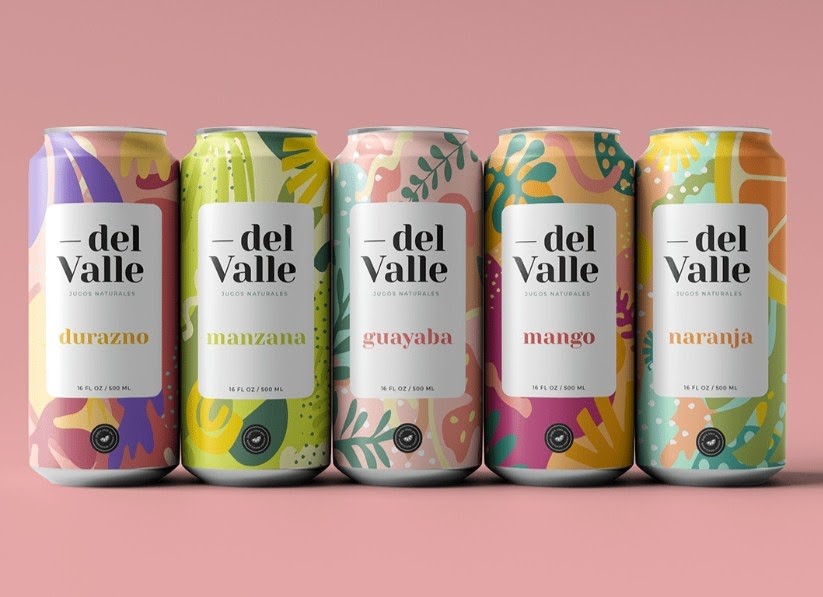 Logo Mockup
Trendy logo stamping techniques are on the top for a couple of last years. It's a win-win.
Square Brochure Mockup
Square brochure is catching people's eye even more often than brochures of standard size. It's good for a fashion catalog.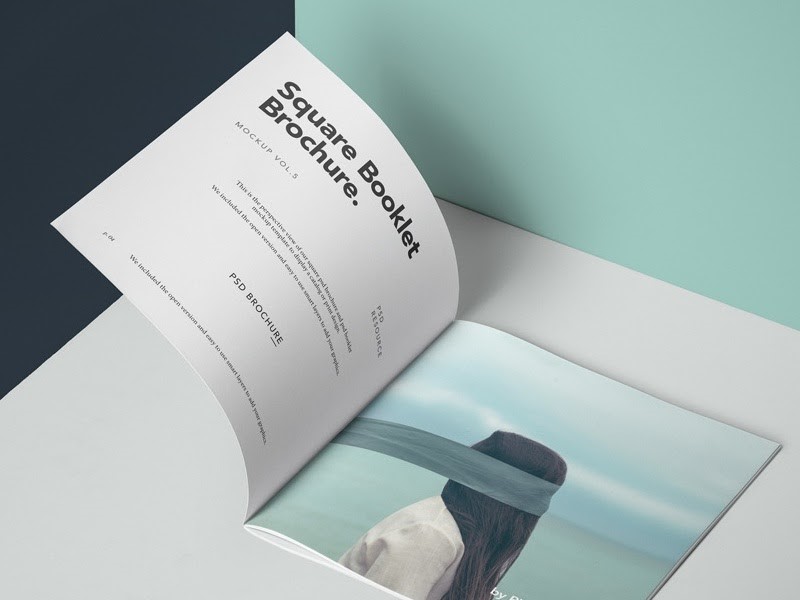 Jar Set Mockup
Cooking utensils and glassware are always demanding in 3d design. Since a small food business is developing you should think more about products like this mockup.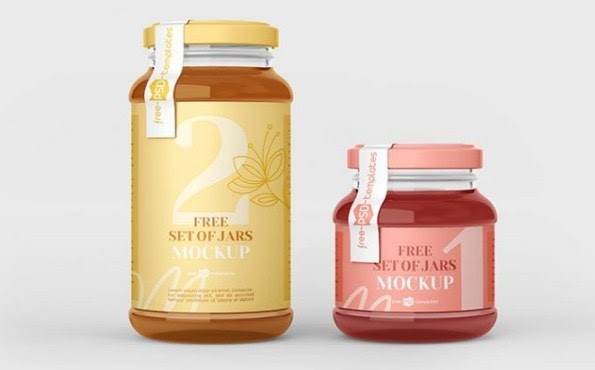 Mug Mockup
Mug is probably one of the most popular souvenirs. But it also can be a part of branding identity collection.
Brand Identity Packaging Mockup
Stylish packaging for a cream, face mask, or sunscreen looking pretty aesthetic, don't you think? Feel free to experiment on design a little bit more.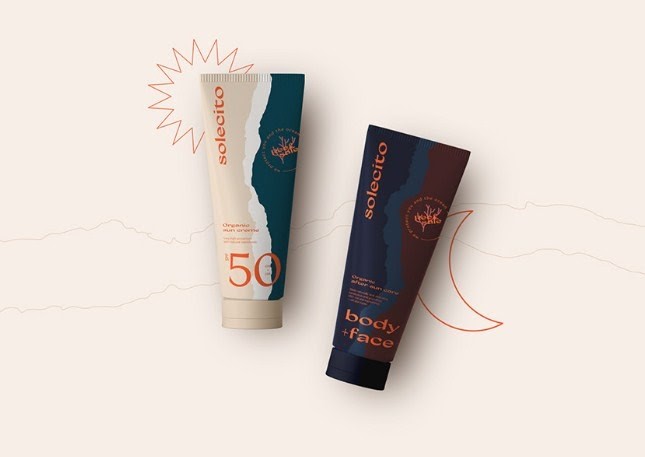 Logo Mockup
A luxury black box with a logotype is suitable for a jewelry or expensive watch. Looks like a good opportunity to increase sales of elite products.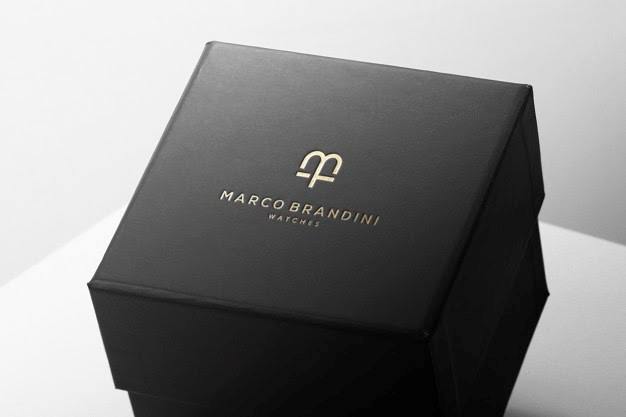 Tote Bag Mockup
Tote bag is a must-have for a modern fashionista. It's also an indispensable element of a casual look. So all of modern clothes and accessories brands should have bag like this in the assortment.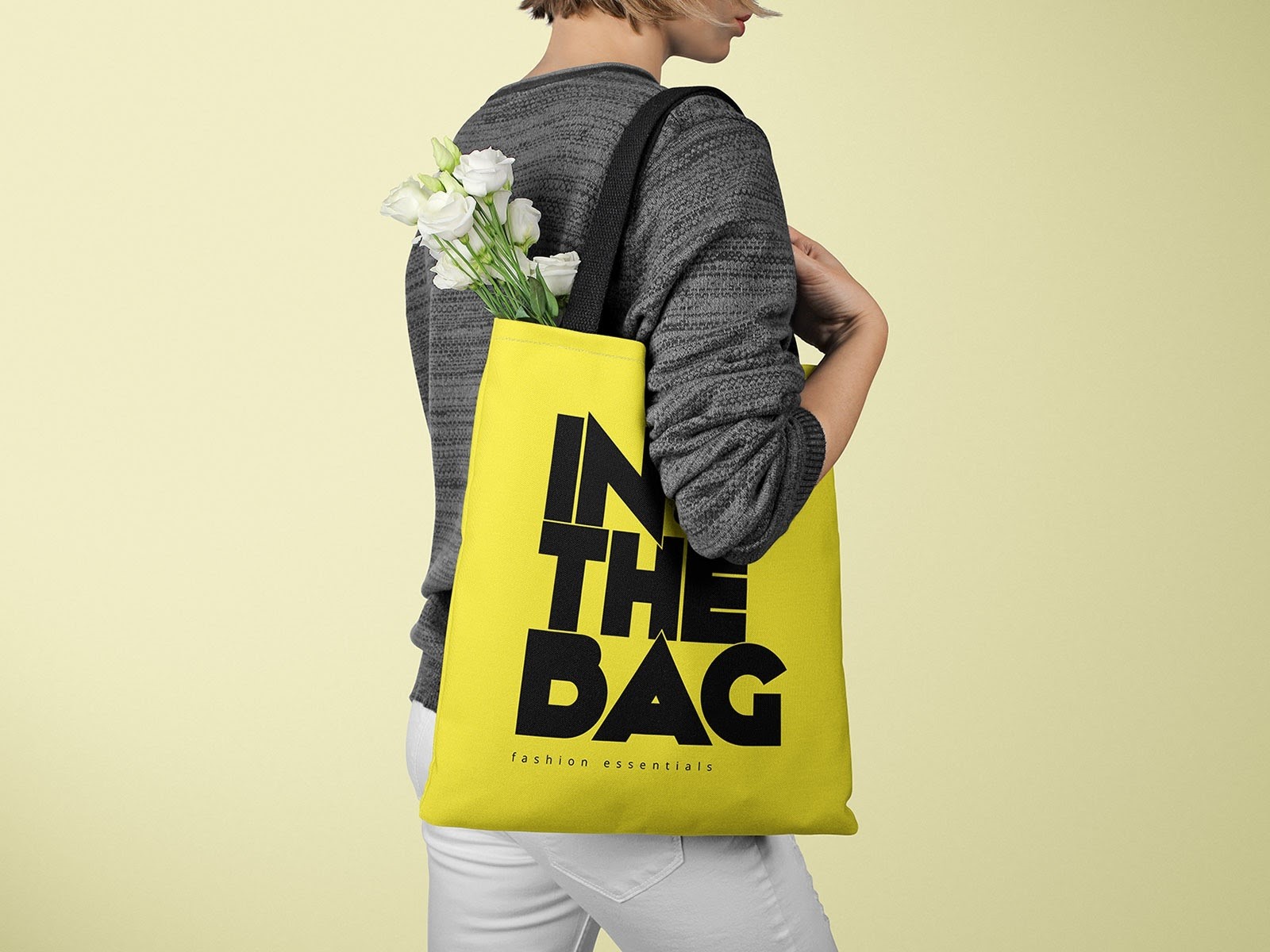 Urban Poster Mockup
Street posters are grabbing our attention because it's often a party or a concert promotion. But let's be fair – a big sale announcement is also great news! And only a really good design can guarantee our interest in that kind of advertisement.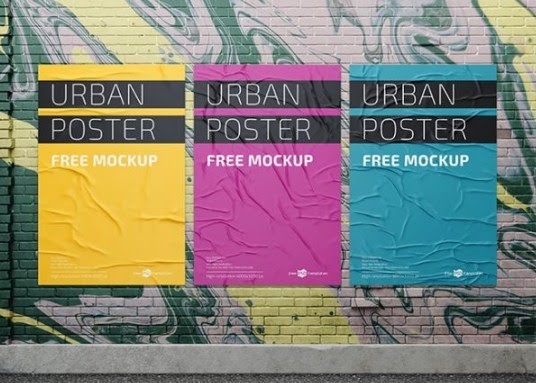 Anorak Jacket Mockup
If you have a great design on your mind you can use this jacket mockup to showcase your creative ideas. Maybe it will be a new trend?
Poster Mockup
Are you working on a band concert announcement or a political campaign? Try this mockup to understand the final look of your work.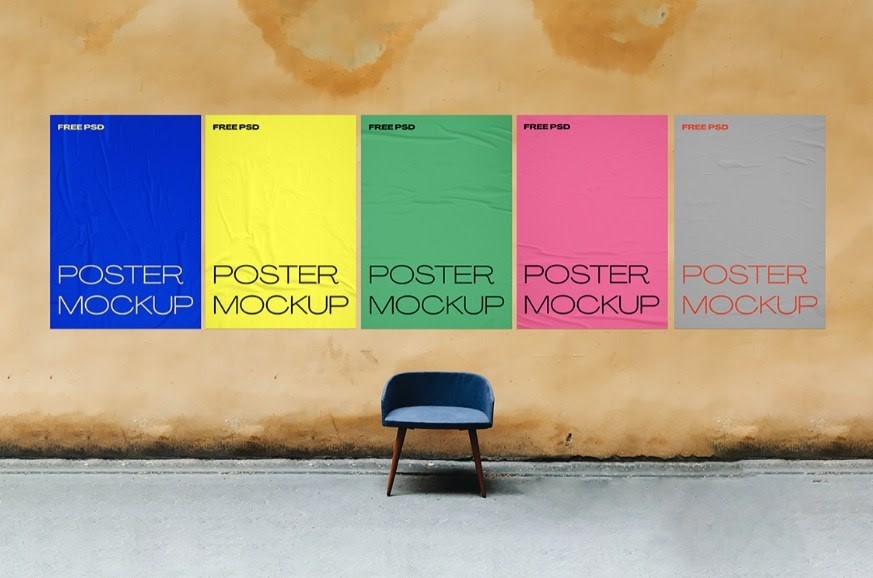 Paper Bag Mockup
No doubts that eco-packaging is a big trend and a sustainable style of life. So don't pass by this amazing paper bag mockup.
Binder and Magazine Mockup
There is never enough design for office supplies. So why don't you practice on this gorgeous binder and magazine mockup?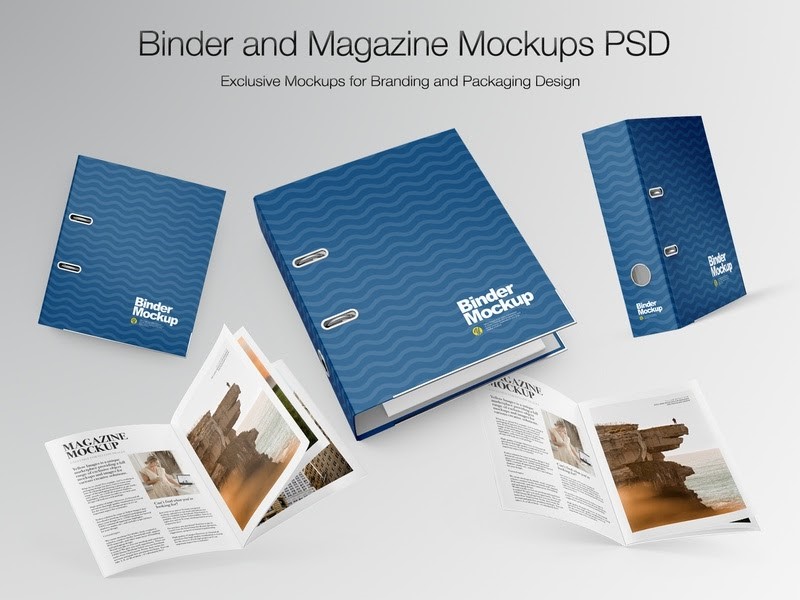 Apple Watch Mockup
Digital gadgets play a big role in our life. That's why design should be absolutely flawless.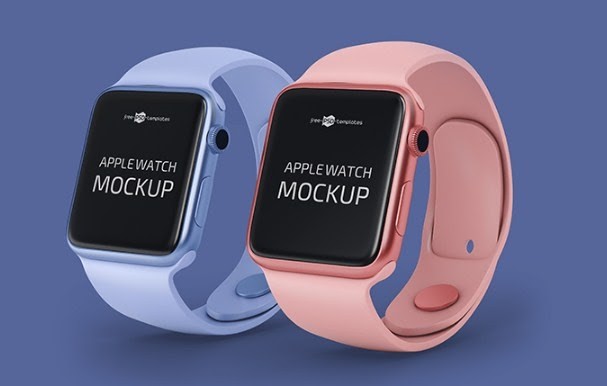 Device Set Mockup
Speaking of modern digital gadgets, there is not only a smartwatch, is it? So pay attention to this collection of devices.
Rubber Exercise Bands Mockup
During the lockdown, people were trying to training at home so exercise band became such a hit. Now it's the top sale product and you can increase statistics by unique design.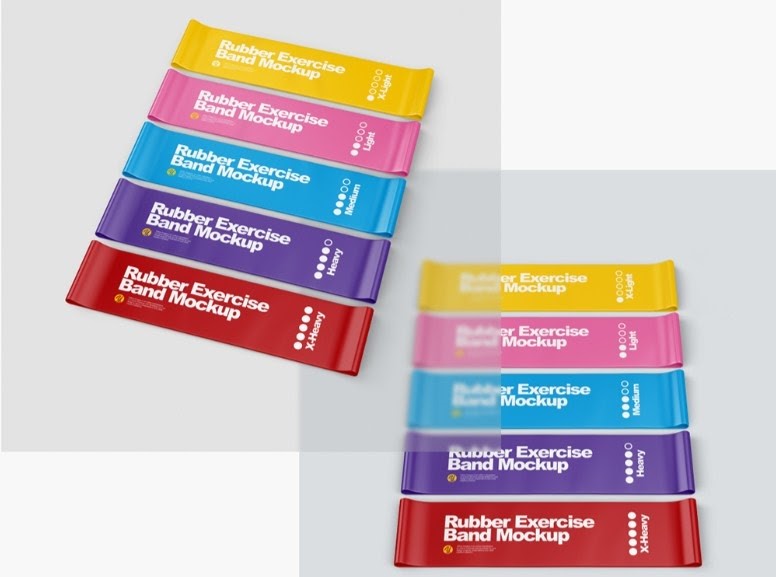 Wall Mockup
If you are an interior designer as well this mockup is the best for you. You can free your imagination and create something brand new.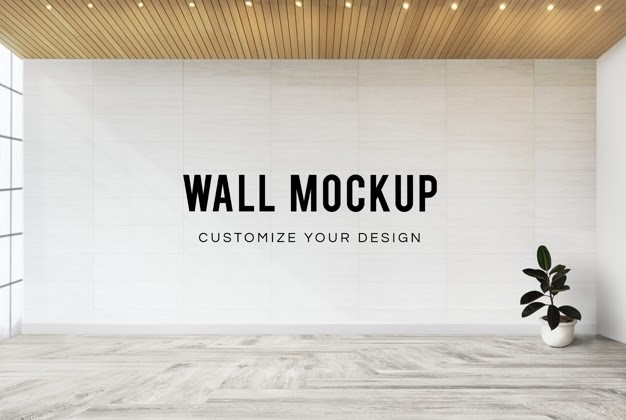 Pet bandana Mockup
Animal fashion is also fancy as you can see. How about a little more cute patterns and designs for our pet fellows?  Try bandana mockup to make a totally cool accessory design for animals.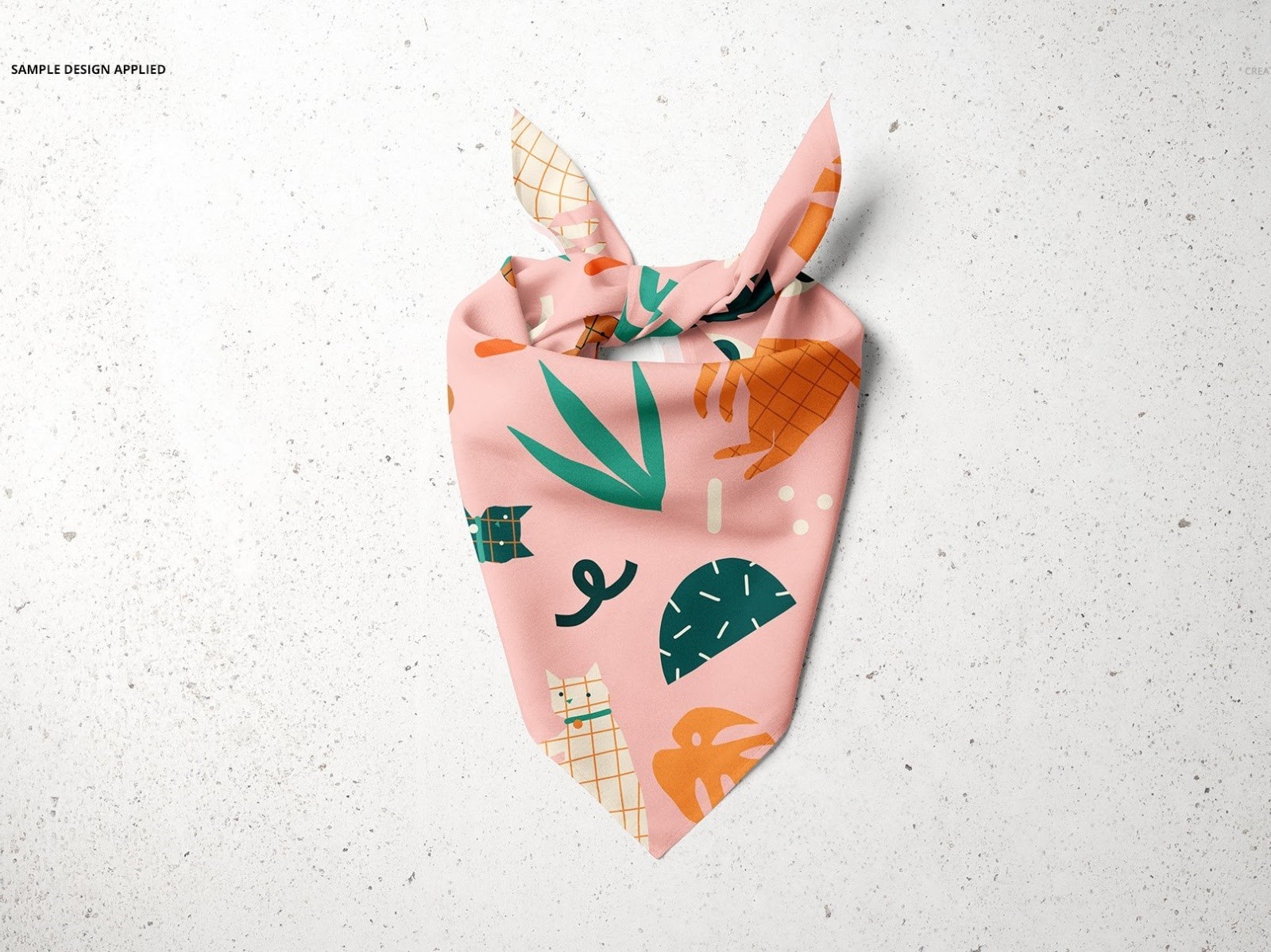 Hopefully, you've got some inspiration and fresh ideas for the upcoming projects. Now run your branding campaign and do not doubt your success!