Smart fonts and layouts make up 90% of your project's success. In this post, you will find ten great tools that help UI designers work with texts faster and more efficiently.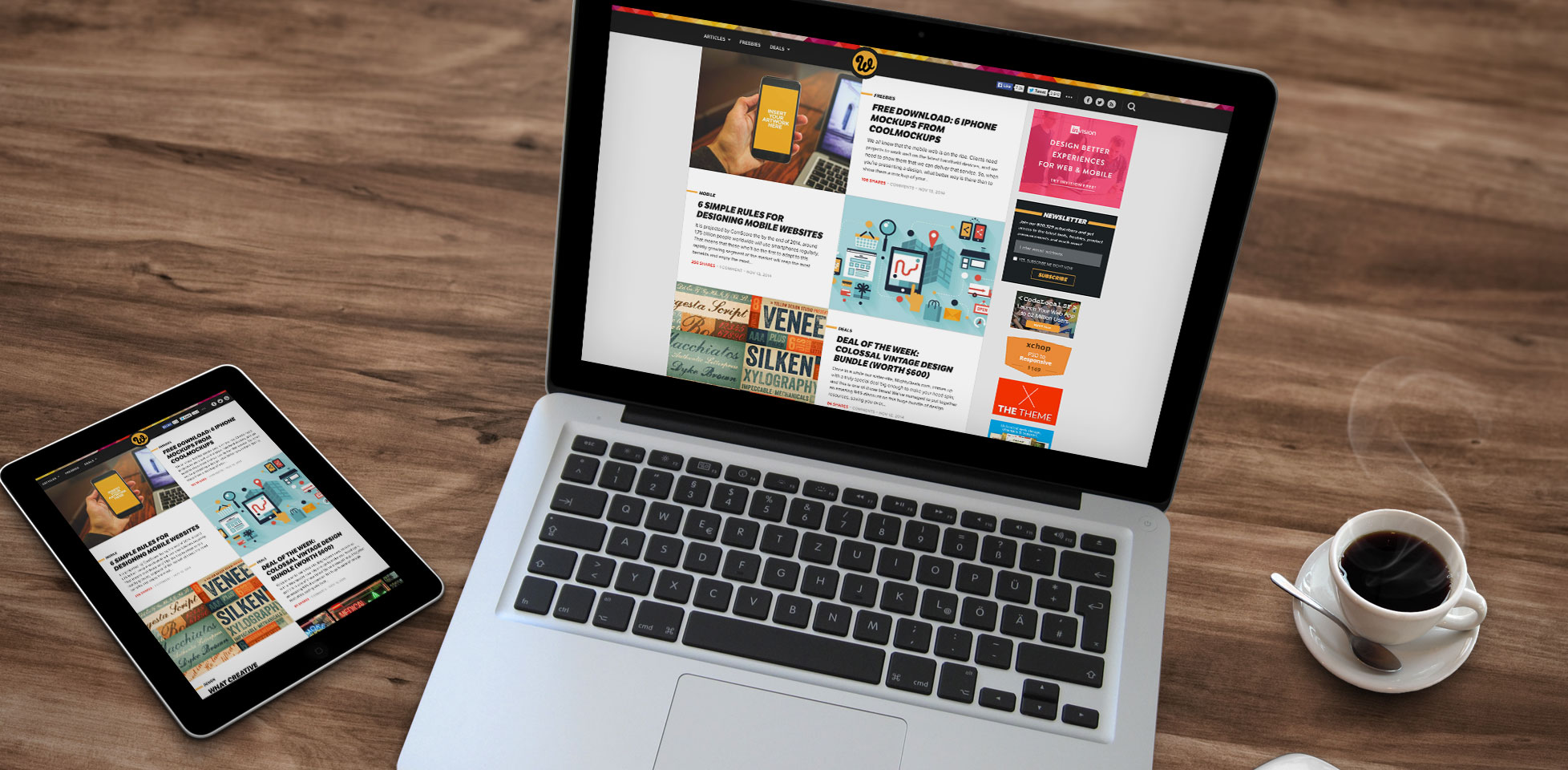 Amazing Tools That Will Make Your UX/UI Designer's Life Easier
New fonts appear every day. Myfonts.com alone has more than 26 thousand of them! This is a pretty big difference from the days when browsers could only display a few fonts like Arial, Helvetica, and Times New Roman.
Fortunately, there are many resources available to help you structure, classify, and find inspiration in the large variety of colors, shapes, and sizes.
Google fonts
Service with fonts for personal and commercial use. All the most popular headsets can be embedded on the site or downloaded to work with in graphic editors.
Please select the desired font, download it, or copy the link for the site.
If you want to download all the styles of the family or select support for individual languages, click Customize and check the boxes next to the necessary options. In a separate window, download the font to your computer or copy the link to paste it on the site.
Font storage
At first glance, the tool is very similar to Google Fonts, but in fact, there are more functions and settings.
First, the site has a wide selection of foreign language scripts (in case you need them). Second, in the Font Playground tab, you can adjust colors, background, and check how your text on the site will look. Third, the service has a plug-in for the browsers Chrome, Firefox, and Opera. With it, you can determine the font and size of the headset on the site without opening the code.
Freefaces
Another not so popular source of free fonts is Freefaces. If you are looking for an idea for a text logo or a display font for headings or quotes, take a look here.
The layout and grid of the site itself leaves a good impression.
Wordmark.it
An online service that allows you to check the style of a word or phrase with a specific headset. Enter text in the field, press Enter and select which fonts you want to compare.
So choosing a corporate font is more comfortable.
The tool helps you quickly compare desired styles when you select a font for a website, media project, or blog. Doing the same thing in Photoshop is inconvenient: you have to switch fonts manually constantly – it takes time.
Typeface
Font tool for macOS. The program allows you to quickly and without an internet connection select a font for the project.
Using the service, you can systematize the installed fonts according to their styles, families, and projects. You can also create tags, combine them, or mutually invest. The program will help you spend less time finding the right headset and work faster.
In the licensed version of the program, you can compare headsets, create font pairs, set up tracking, export fonts by projects and tags, or create presentations for clients in .pdf format.
Fontbase
The tool is similar to Typeface for Windows, macOS, and Linux only. It allows you to organize fonts in folders, projects, and styles.
There is also an integration function with Google Fonts and Typekit, which grants the ability to select font pairs and develop an identity for companies, online publications, and outdoor advertising. For comfortable work, you can adjust the color scheme and background in the application. The licensed version costs $ 3 per month or $ 29 per year.
WhattheFont
You are walking down the street and see a terrific font on an advertisement. Maybe on one of the websites, they saw a great example – exactly the one you wanted for your site. WhattheFont can help.
The tool offers a database search based on the font image. In case the image service does not work, What the Font also has a forum full of experts.
Layout
Now let us have a look at some layout management programs that no professional UX/UI agency can go without.
Framer X
Layout tool: places inextricable spaces, correct quotation marks, and dashes. It saves the designer time when formatting large amounts of text such as articles, long-reads, news, or blog entries.
Kern Me
Kerning is an essential skill for a graphic designer and it requires constant training. Kern Me will help novice designers develop awareness and learn how to choose the right distance between the individual letters in the logos and headings.
Pttrns
On the Pttrns website, designers will find website templates for mobile devices, UIKit, and UI elements for download. The tool is divided into sections according to platforms: Android, iPhone, iPad, and Apple Watch. It gives you the ability to design comments, messages, notifications, photos, sidebars, tailored to the type of device.
Conclusion
Development tools are continually being improved both in terms of ease of use and in terms of user experience. It is very convenient for both designers and users. Not surprisingly, experienced web designers try to keep up with the times and learn new tools. Get started with these ten best UX/UI design tools for working with fonts and layouts, and feel free to add something new to your list.